One of the most popular and cost effective ways of providing security in the home and place of work is with CCTV cameras and equipment. CCTV cameras can act as a very successful deterrent to thieves and burglars, certainly making them think twice at the very least. Evolution Fire & Safety Ltd stay on top of the latest CCTV technologies to ensure the highest quality installations to both domestic and commercial properties.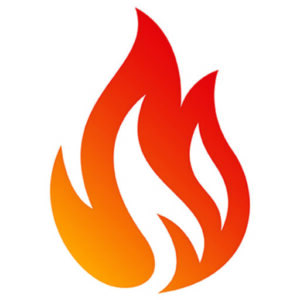 The system can be configured for remote viewing and remote notifications to be sent to your phone.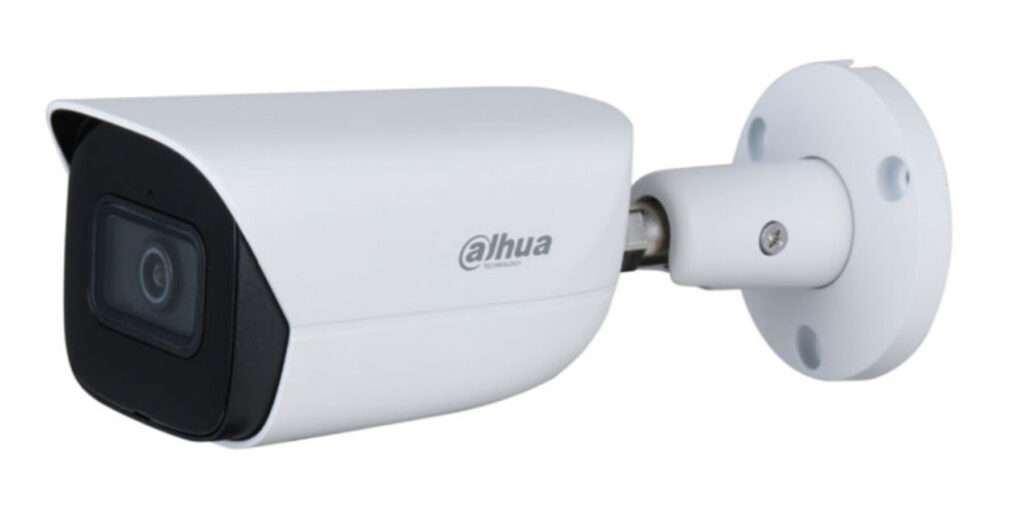 Remote viewing is in popular demand and is continuing to grow in the industry due to the advanced technologies that are becoming available. With remote viewing, you can keep an eye on your property from anywhere in the world, so long as you have an internet connection. It works on your personal computer or smart phone, giving you instant and easy access to a live stream of your property. All of our CCTV systems are tailored to your needs. Your installation engineer will be there to advise you throughout the process on the design, how to operate the system and ongoing help thereafter should you require it.